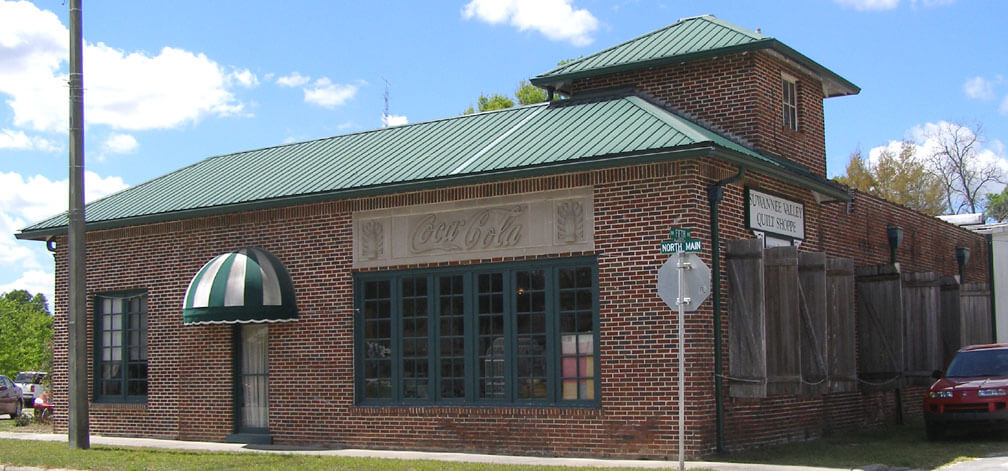 Nestled in the heart of North Florida, Trenton is a town of just under 2,000 people and is the County Seat of Gilchrist County. As mayor, it is my goal to make Trenton a place conducive of business and enterprise, while maintaining the down-home atmosphere for which we are known.
We are actively working to improve our infrastructure and maintain transparency in city business and projects. Our Water and Sewage Department, Department of Public Safety, Public Works Department and City Hall employees are available 5 days a week for any questions.
Any issues or questions may also be brought before the City Commission. Meetings are the second and fourth Monday of the month at 5:30 pm, held in the Community Building at the Southeast Park.
I look forward to the improvements we are able to make and vow to you that my decisions and policies will always be based on financially sound principles and what will most benefit our town. With that being said, I welcome you to Trenton; Government working for YOU!
Best Regards,
Mayor Lee Deen