Welcome to the City of Trenton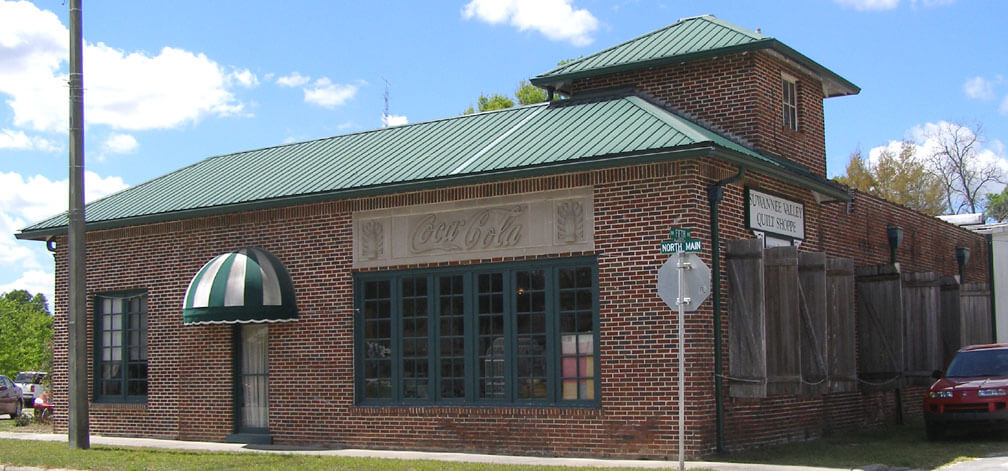 NOTICE OF CONSTRUCTION:
The City of Trenton is set to begin construction on the waterline infrastructure on October 10, 2022, during the times from 6:30 a.m. to 5:00 p.m. Construction for this project will start in the Northwest section and continue into the Southwest section of the City. This project is expected to take up to 8 months to complete. Expect large equipment and trucks in those sections during the time of the project and at times roads will be down to one lane. Residents should not lose water during the time of construction but if you do experience water loss please contact City Hall.    
Thank you for your patience and understanding as we make improvements to provide a higher quality of service to our customers.